Discover more from Andrei Spînu 🇲🇩🇪🇺
Here you can find some bits and pieces about my work at the Ministry of Infrastructure and Regional Development (road infrastructure, transport, construction, regional development, water and sanitation). Stay tuned.
Weekly Updates #9
6th of November - 12nd of November
Good morning from Chișinău. Last weekend, our people voted for mayors in the city and villages. Elections always represent an interesting snapshot of the society. We had a complex campaign with a hybrid war to destabilize the elections. In some areas, it succeeded. Most of them did not. 
The map is yellow - /pas/ party won in 19 districts out of 32, and we have more than 240 mayors nationwide. The highest number of mayors after the first round. Good. I am confident about the second round on the 18th of November. But let's give a chronological order to the events.
Participated.
At the GAD World (Global Airport Development) Conference, the most important annual event for the airport industry in the world. We are continuing our efforts to attract a strategic partner to develop Chisinau airport.
The construction of a new terminal, the repair of the runways and apron, and the construction of an additional car park are just a few points in our modernization plan.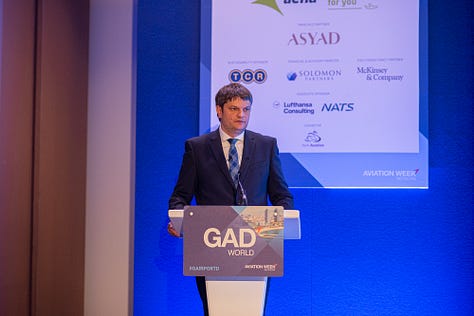 Thanks to IFC for the support in this journey. 
Approved. 
The adjustments of road transport legislation. Our priority, as announced in the Moldova Infrastructure Reconstruction Plan 5+, is to provide all citizens with modern and safe transport services. The changes we are making are primarily geared to the interests of passengers.
Welcomed.
The European Commission's recommendation for the European Union states to start accession talks with Moldova. It is a long journey and a lot of work, but we can do it thanks to our partners' support!
Visited.
The village of Peciște, Rezina, where the water supply network construction project is being completed. As in many other villages, people had no water on tap. Thanks to the project implemented through the European Village Programme, 170 out of 235 households have water on tap today. A second tower will provide all 235 homes with good water.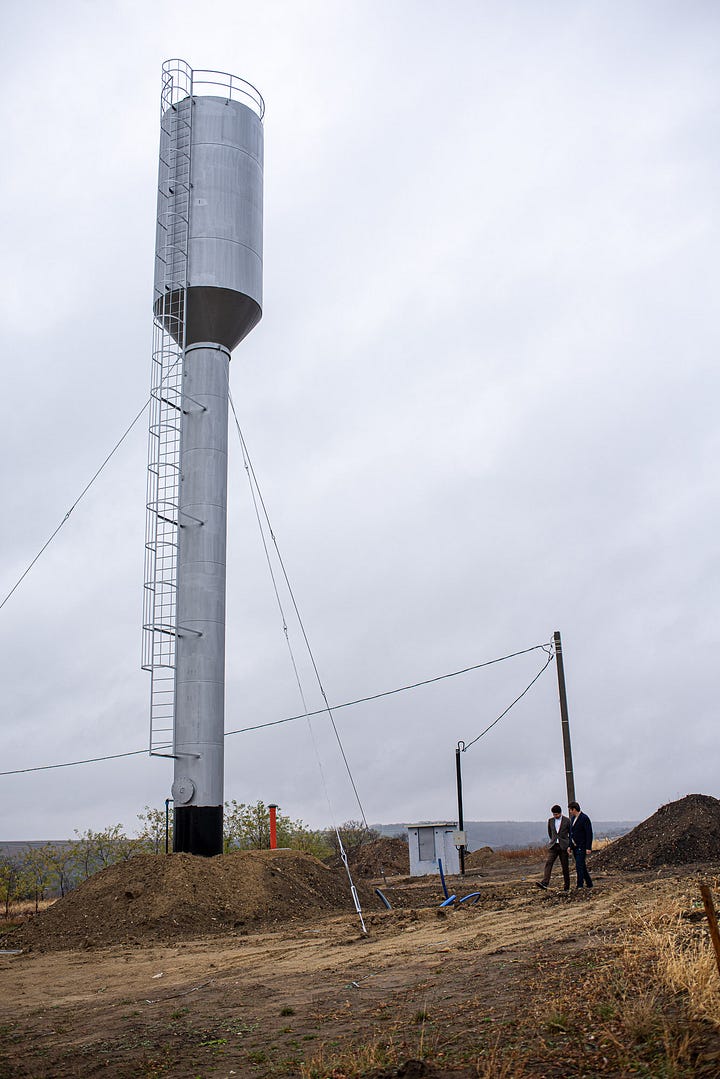 Talked to 
The people from Gordinești and Solonceni about the problems of the localities and how we can solve them together. Together with my colleague from PAS, Radu Marian, we expressed our support for the candidates for mayor.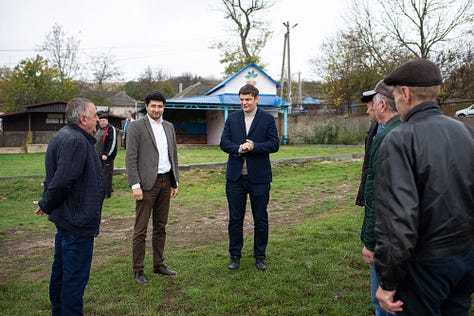 Thanks for reading Andrei Spînu 🇲🇩🇪🇺! Subscribe for free to receive new posts and support my work.