Discover more from Andrei Spînu 🇲🇩🇪🇺
Here you can find some bits and pieces about my work at the Ministry of Infrastructure and Regional Development (road infrastructure, transport, construction, regional development, water and sanitation). Stay tuned.
Weekly Updates #8 - the elections are close
October 23rd - October 31st
This will be the summary of the last couple of days, as the agenda didn't let me be consistent, my bad. A lot is happening in the ministry and political arena as the local elections are close.
Good news from Brussels. 
Last week, I joined the delegation of the Prime Minister in Brussels, where the EU Commission announced they will provide an investment grant of EUR 12 million for the rehabilitation and modernization of two critical sections of the Vălcineț-Ungheni-Chișinău-Căinari railway line.
I also enjoyed meeting with Miss Adina Vălean, the EU Commissioner for Transport, who supports Moldova in the CEF projects.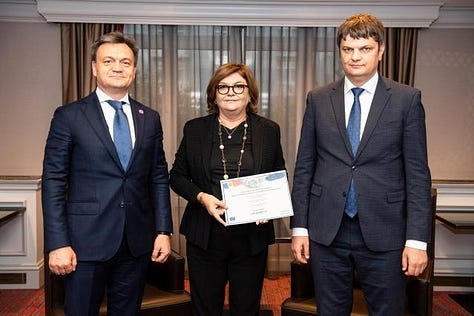 Voted.
The Parliament voted on one of the most important documents that will finally regulate the Construction and Urbanism sector. It was a very long journey. 
It is a complex document, but it presents all the necessary notions, laws, and regulations so that the Republic of Moldova can build respect for the rules.
Inspected.  
The state of work at the Bender- Căușeni - Basarabeasca - Etulia - Giurgiulești railways site. The rehabilitation of the railways gives employment to more than 170 people with a decent job. By 2030, Moldova's Railways must be in good and excellent condition, and we will work for that.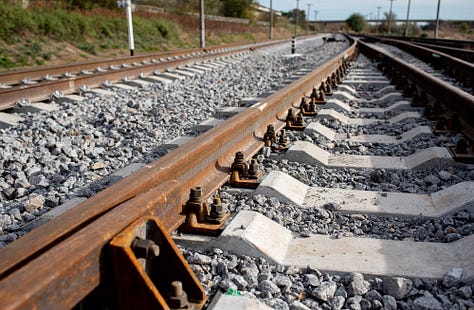 The public road G124 connecting Ivanovnca, Carabetovca, Sadaclia, Iserliea, Bogdanovca to Basarabeasca, where rehabilitation works occur. The construction site was opened in September, and the roadmen and the contractor have assured me that by the end of November, we will have a good, repaired road with all markings and signs in place.
Moreover, on Monday, the rehabilitation work on G108 - a strategic connecting corridor linking the southeastern part of the Republic of Moldova with the M5 expressway, which passes through the center and north of Moldova. 
We will rehabilitate and asphalte more than 100 kilometers of roads this autumn.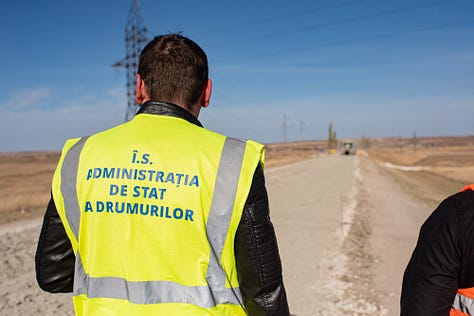 Politics. 
As we were amid the electoral campaign, I visited more villages where I talked to people, explaining why we must vote for the pro-European parties. People have children, nephews, relatives, and friends who work and live in the EU, so they know what Europe means for Moldova and its people.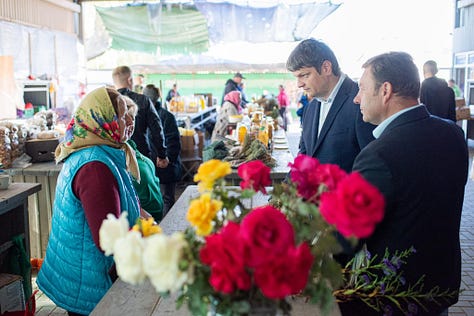 I  met the locals from Ialpujeni, Javgur, Ecaterinovca, Valea Perjei, Nisporeni ( Brătuleni,  Boldurești, Bălăureșt), Dubăsari (village of Marcauti and village of Molovata Noua) and  Orhei (village Gheltova and Seliste).
The Picture of the Week